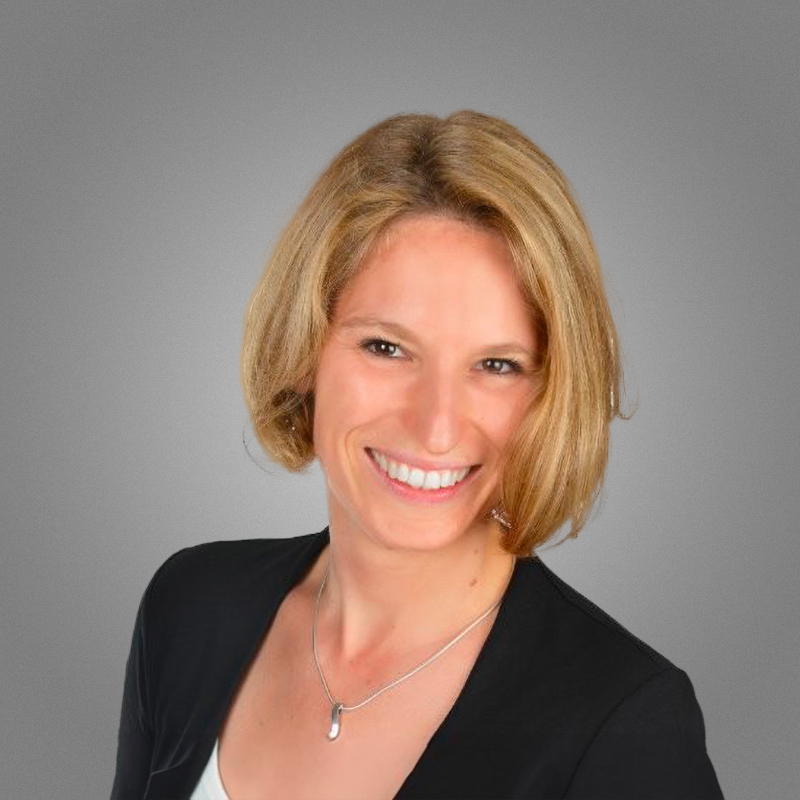 Caroline de Donnea
European Sales Rep
Caroline de Donnea is the European sales representative for HOTELS Magazine and is located in Germany. She has been with HOTELS for more than 14 years. She is an experienced sales and media professional with extensive experience in the hotel industry. Caroline has worked as a hotel consultant in a German hotel consultancy and as a media consultant at Mediacom, an international media agency. She has a master's degree in Marketing and Business Administration from University Göttingen, Germany and Dunedin, New Zealand.
Favorite vacation memory:
I love traveling and already did a lot of trips in my life. One of my favorites was a road trip with my friend in a camper van through Australia's outback when I was 20.
What place would you like to visit that you haven't yet:
I would love to go to India one day. The Taj Mahal is on my list.
One item you can't travel without:
A good book. I love reading books but often I just don't have enough time for reading. So I'm enjoying that a lot while traveling.